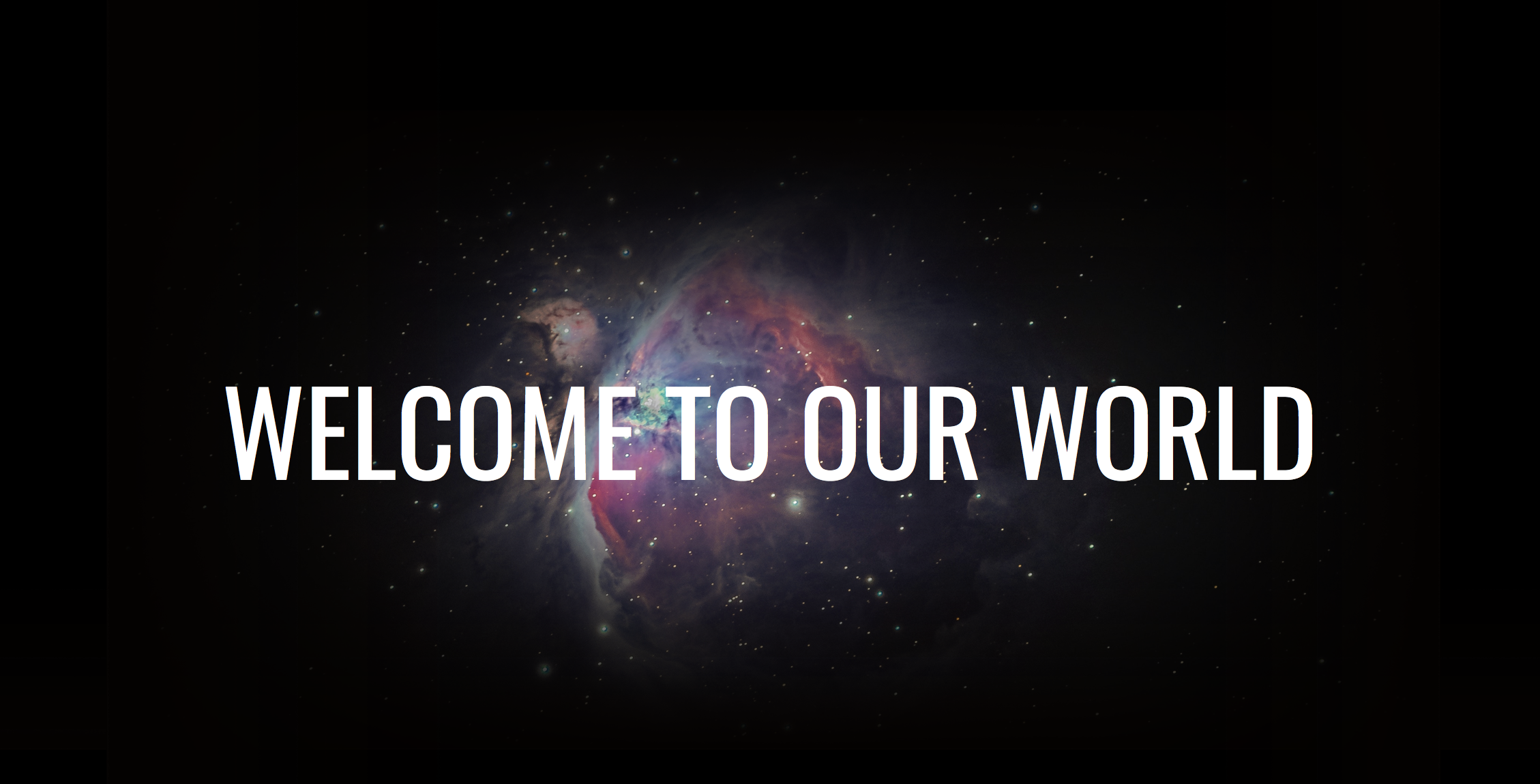 We're Tatata. Founded to create and tell stories. We are deeply rooted in philosophy and ambition combined.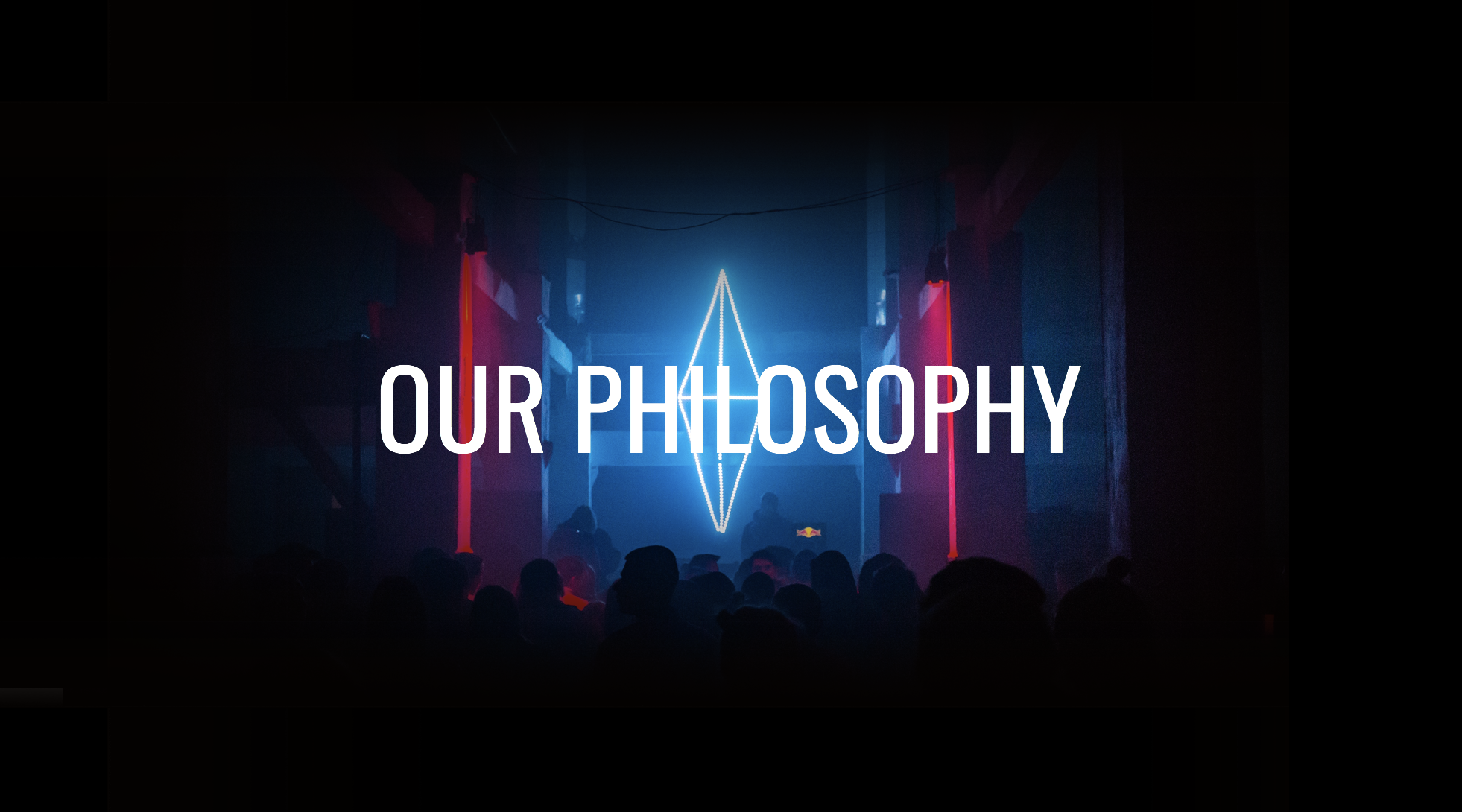 STOP. COLLABORATE AND LISTEN. We see the expression of meaning and messaging through storytelling as the sum of many parts, acting as one great thought, feeling or emotion.
This is what defines the expression, tatata - "10,000 things, one suchness". It is our mission to embrace this philosophy, to use every opportunity to create a moment where all things come together and instil our audience with a truly compelling message - whether its humour, sadness, fear, love, joy, inspiration - whatever it is, our work will always find a way to capture it and share it with the world.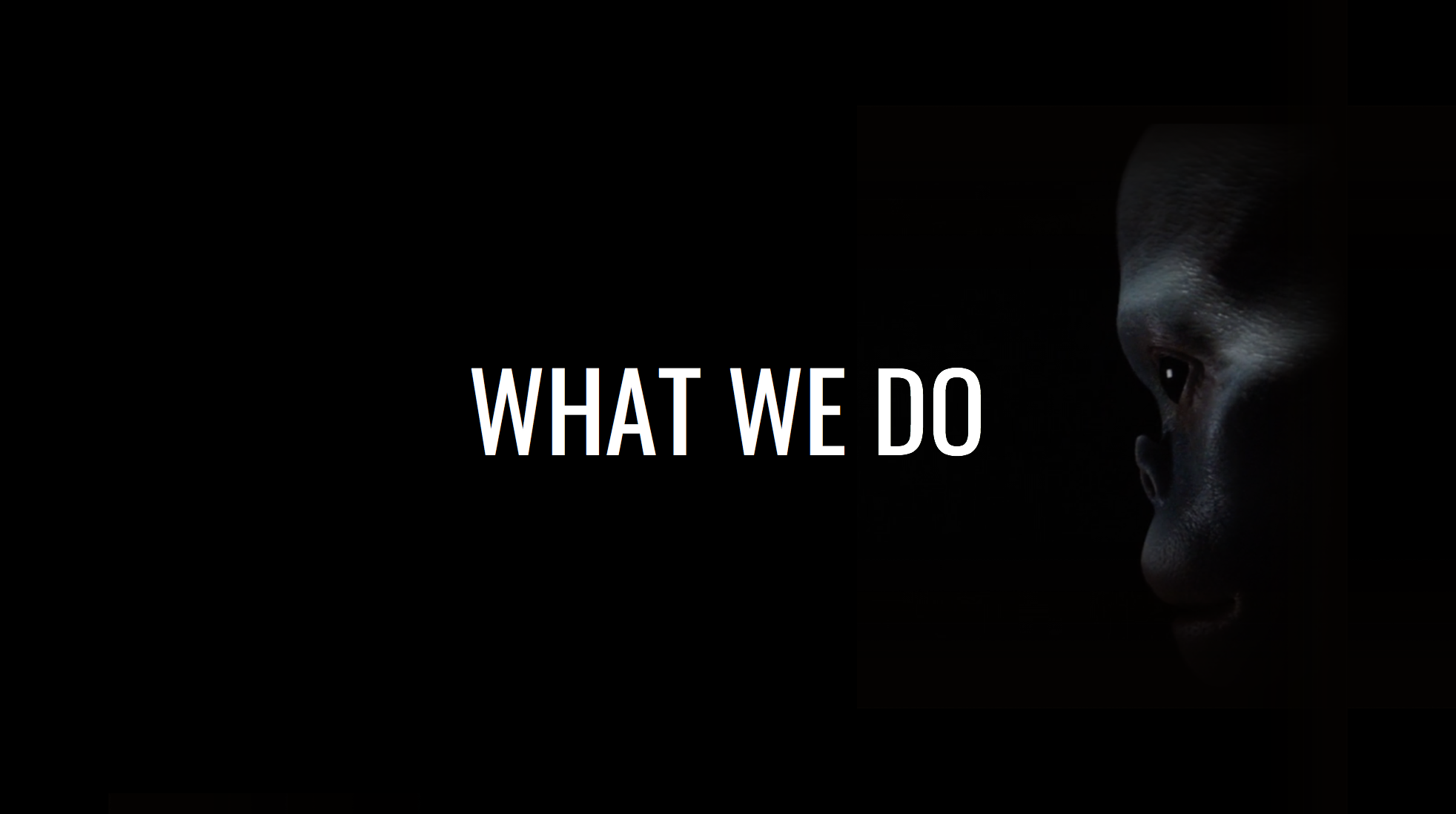 We are an independent production company specialising in branded entertainment alongside film, television, games and commercials.